Hello everyone, how are you doing recently? :-)
We hope you are doing physically, mentally and emotionally well amidst this trying time.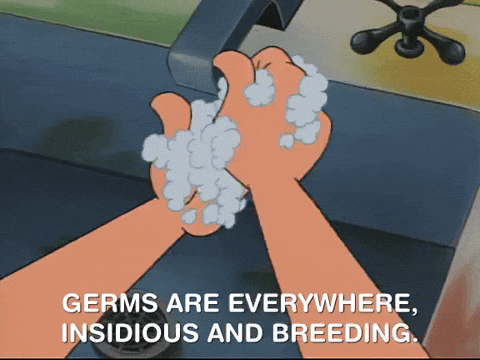 In light of the Covid-19, we would like to address one specific issue some of you may be interested to know more about: can one catch the Virus through packages or surfaces - or in relevance to us - bags, shoes, wallets and more?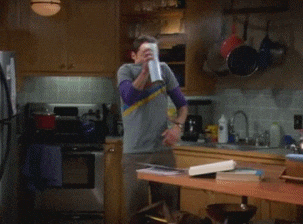 When we first heard about this, we felt skeptical and slightly paranoid. Could it ever be possible? Our Crafters handle your prized possessions sent for repair and restoration works on a daily basis, and honestly we were worried if our line of work would put us - and our beloved customers - in jeopardy. Fortunately, we have found answers that can put our worrisome minds to ease. 
After much research, it is safe to say that the chances of this happening is incredibly low. According to O'Conner (2020), a spokesman for U.P.S. FedEx in an article for NY Times, he mentioned that: "The guidance from the W.H.O. is that the likelihood of an infected person contaminating commercial goods is low, and the risk of catching the virus that causes COVID-19 from a package that has been moved, traveled, and exposed to different conditions and temperature is also low". 
It appears that this view is congruent across borders. Professor Wang (2020), director of the emerging infectious diseases programme at Duke-NUS Medical School, found that "an intact structure is needed for a virus to infect a host, such as a human". This means that while a virus may be detectable on a surface, this does not necessaily mean it is still infectious. In other words, it is similar to seeing dinosaur footprints, but it does not mean that dinosaurs still exists. 
While it means that there is a very low risk to get infected through contact with Virus-present surfaces, we should never become complacent or too comfortable. Here are some quality habits we should all adapt by now according to the World Health Organisation (2020):
Wash your hands regularly with alcohol based handwash, or simply with soap and water. 
 

Practice and maintain Social Distancing. An optimal distance of 1 metre is suggested between yourself and someone is sneezing or coughing, so as to prevent breathing in the droplets from someone infected with the virus.
 

Avoid contact with the Eyes, Nose, or Mouth. Virus may enter through these channels into the body from the contaminated things we touch with our hands. 
 

Seek medical attention immediately if you have fever, cough, or difficulty breathing. Protect yourself and your loved ones.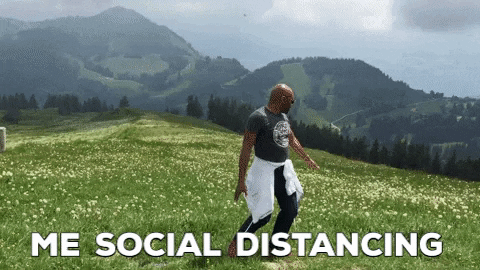 In summary, we would just like to conclude that:

- The possibility of catching the virus through a Virus-present surface is very low.
 
- On our side, at Honest Crafters, we also do temperature taking daily before coming to the office. We are advised not to come to the office if we do not feel well. Also, we take personal hygiene very seriously through frequent hand washing and wearing of masks.
We hope the above information were helpful in easing all our worrisome minds. Now, worry no more and leave your prized possessions with us if you are thinking of getting them repaired and restored! :-)
Connect with us now on our various platforms: Facebook, Instagram, and Whatsapp. 
References
Twilley, N. (2020, March 24). You've Got Mail. Will You Get the Coronavirus?. New York Times. https://www.nytimes.com/2020/03/24/health/coronavirus-mail-packages.html
Tan, A. (2020, March 25). Presence of a virus on surface does not necessarily mean it is infectious: Experts. The Straits Times. https://str.sg/JfHt
World Health Organisation. (2020, March 18). Coronavirus disease (COVID-19) advice for the public. https://www.who.int/emergencies/diseases/novel-coronavirus-2019/advice-for-public
Please reload
Subscribe and never miss a post!
Only the good stuff, no spams!
We keep your information private and confidential. No spams, we promise.
We keep your information private and confidential. No spams, we promise.
Here are some posts you may have missed out: