Hi everyone, for this week, I want to chat about this service that we've been running for a long time, but I'm not sure if everyone had the chance to experience it yet.
First it starts with an idea.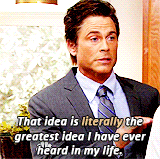 Then it continues with a drawing.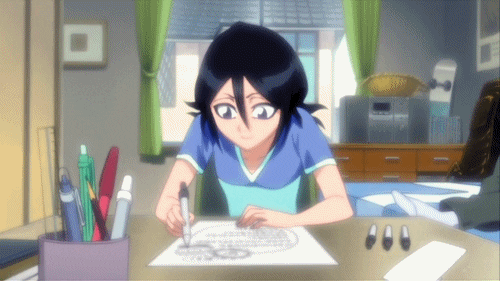 Then it results in a beautiful bag!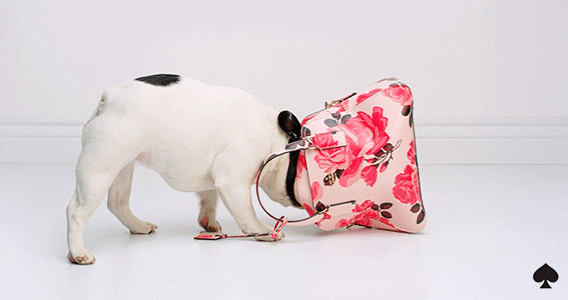 Sorry, seems the puppy loved the bag so much he didn't want to show you any...
But here's a great example!
Guess which is newly made, and which has been used and spoilt?
Made with our Build Your Own Bag services!
If you haven't realised, it is so trendy nowadays to own a 'one-of-a-kind' piece, but why buy something outside when you can customise it yourself? You can even put your own name on it!
So what type of leathers do we have?
The three main types are:
Block Leather
Here are your basic building blocks of bags. They come in a wide variety of colours, and finishes. 
You'll find that block leather are one of the most common materials for bags, yet they consistently produce some very nice pieces. Whether they are paired with canvas, styled leather, or other materials, block leather is a material you can't get enough of!
Take a look at this block leather piece we have done for another customer.
Styled Leather
You also know this as embossed leather, printed leather.
This leather can be an especially versatile leather, as it can be bold with its vivid colors, quirky with its huge range of prints, or subtle with its textured looks. Don't think that it is any less of a quality leather piece than calf or exotic leather, it offers the durability of genuine leather with the fun of all the patterns you can find in nature or made by man!
Check out this sample of block and styled leather we mixed together just this week!
Exotic Leather
For those who know their materials, you will know these are the premium of the most premium; the caviar of the crop, the wagyu of the steaks, and the truffles of the mushrooms.
We offer python, crocodile, lizard and ostrich exotic leather. These materials are often highly sought after as it can be difficult to obtain, but the biggest reason is due to its exceptionally beautiful and natural grains, and the unique texture and look. You will stand out with an exotic leather bag, for sure.
But on the other side of the coin, maybe you don't want to customise a bag because you want to have a unique symbol of your iconic style.
Maybe, you're a person who have been using your wallet since FOREVER. 
And you really, really, really love the functionality and design.
"So how, Grace?"
Customise!
Look at this beautiful, black, glossy wallet. 
We can use genuine exotic leather, and we can use embossed/ styled calf leather. 
Your choice. 
Come by and chat with my team, but I have one favour to ask:
Please make an appointment first.
In order to serve you better, they will prepare leather samples, and or design sketches for what you have in mind. Popping by suddenly is quite difficult for them, and you may not be satisfied with the service you get in that case.
Month End, first-ever BYOB Promo:
Grab a friend, choose a design you both like, and get an amazing 15% off for 2 similar bag customisations! It's the first time we have ever had this big of a discount on our bag BYOB service. 
Chat with us again if you and your friend simply cannot decide on a design you like (you can choose different materials/ colors, no worries).
To make an appointment is simple, just do anything of these methods:
1) Chat with us via WhatsApp 97879271: click this.
2) Email us via hello@honestcrafters.com: click this.
Our shop address is at Raffles City shopping mall #02-08/08A.
Head down to 
Raffles City Shopping Centre
#02-08/08A
shop name Gracious Aires
Open everyday 10:30am - 10pm!
Grab your friends, you have all weekend to consider and choose a design, and get back to us on Monday!
With Love.
Grace
Please reload
Subscribe and never miss a post!
Only the good stuff, no spams!
We keep your information private and confidential. No spams, we promise.
We keep your information private and confidential. No spams, we promise.
Here are some posts you may have missed out: