Maybe you haven't had the chance yet to experience the wonders of a good facial. Or a ache-relieving massage.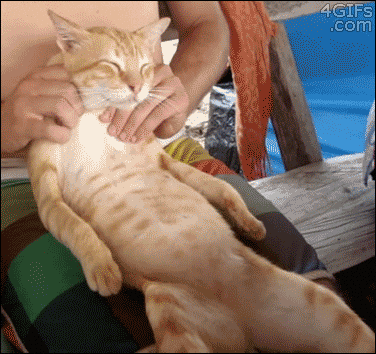 But I have! And another thing that takes the weight off my shoulders and makes me feel absolutely good, is a job well done. 
Most of you would have read the story of my journey to save my bags, and it is to you that I want to talk to right now.
(If you have not, then you can start with downloading my Leather Care Guide with the tips from my many years of experience handling, selling, and restoring leather bags.)
If you ask me what is one of the greatest joys I experienced when I started in this line of bag restoration, it has to be colour touch up!
Before, whenever I go to other leather craftersmen, they always tell me, they can only dye the whole bag to a dark color, or even only black. And I have to "take it or leave it!"
This is not what I want.
At HC, we are all about providing options to our customers. We want our customers to have more options for themselves and their leather bags. 
This is where color touch up starts.
We customise our touch up colors as closely as possible to the color of your bag, meaning if it's faded, we can match that too.  If it has a worn out look you absolutely love, we do that too!
This is one of the more unique cases we have tried before, to do a color restoration on a Kate Spade canvas clutch. Looks almost like it was brand new, doesn't it?
And I'll share with you a secret, I personally worked on this clutch myself! I bet you're really surprised right? 
I really enjoy art, and I even studied it during my younger days~
It really gives me a sense of satisfaction to see a beautifully touched up bag, revived and refreshed from its worn out, faded corner looks.
Oh but my hardworking team of crafters are no slackers too! I personally train the new crafters in our workshop with the skills I learned restoring (and destroying) my own branded bags.
Here are some of the amazing jobs my crafters have done on their bags. (Good things must share right?)
 
We can also do Miu Miu specialty leathers too, but of course, with the more complex leathers, it will take a longer time to complete the job. This beige bag is one of the bags we spent maybe 1 - 2 months restoring.
During the process, we need the first coat to dry fully, then we can apply another coating. And it was a rainy period of December too! Terrible! We needed a lot of time for it to properly dry...
Looks wonderful right? But if you take a look at the last photo, you can see the damaged leather is not fully recovered as the surface has already been scratched off (that's the white part in the Before Photo).
So I want to be honest with you - we can't save all your bags.
There are some bags that, due to the material used originally, is just not possible to restore.
Most commonly, this will be man-made leather and PVC (imitation leather). Don't be surprised that some big name brands use these types of materials too!
But we can do a lot more than you expect!
Seeing ruined bags always makes my heart pain, but I hope my team of crafters just get better and better to the point where there are very few of these special cases. 
By the way, there is no gender distinction! Whether you're male or female, we're looking to recruit you as long as you have a dedication to doing your best at work, and have a friendly, can-do personality.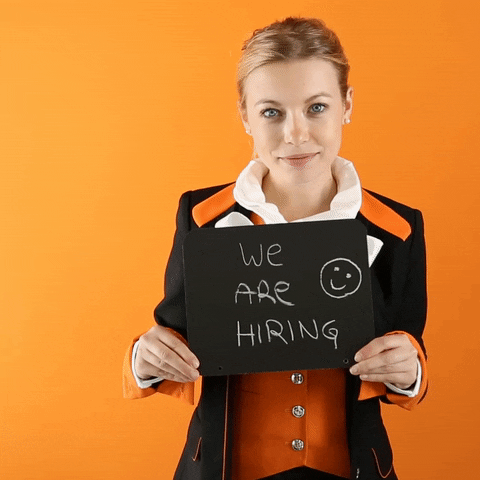 These following cases were done by one of the ladies on my team.
This was done by a gentleman.
I have seen a lot, but sometimes their work still surprises me so much.
Look at this! My crafter did it so well. He's one of our youngest crafters in the team too, but he shows a lot of talent and promise.
If you're interested in giving your bags a good 'Botox' facial treatment, let us know!
You can contact my team with two methods:
1) Message us!
You can WhatsApp 97879271 or email hello@HonestCrafters.com.
The online team's official hours are Monday - Friday, 10pm - 6pm, so do be patient as it may take 1-2 days to receive a reply at times.
2) Come to visit us!
Head down to 
Raffles City Shopping Centre
#02-08/08A
shop name Gracious Aires
Open daily 10:30am - 10pm!
The retail shop is open everyday! I wanted you to always be able to drop by, so these are the best timings~
Click this for the google maps address!
Talk to you another time!
With Love.
Grace Guo
Please reload
Subscribe and never miss a post!
Only the good stuff, no spams!
We keep your information private and confidential. No spams, we promise.
We keep your information private and confidential. No spams, we promise.
Here are some posts you may have missed out: